3 Numbers that Affect your Ability to Qualify for a Mortgage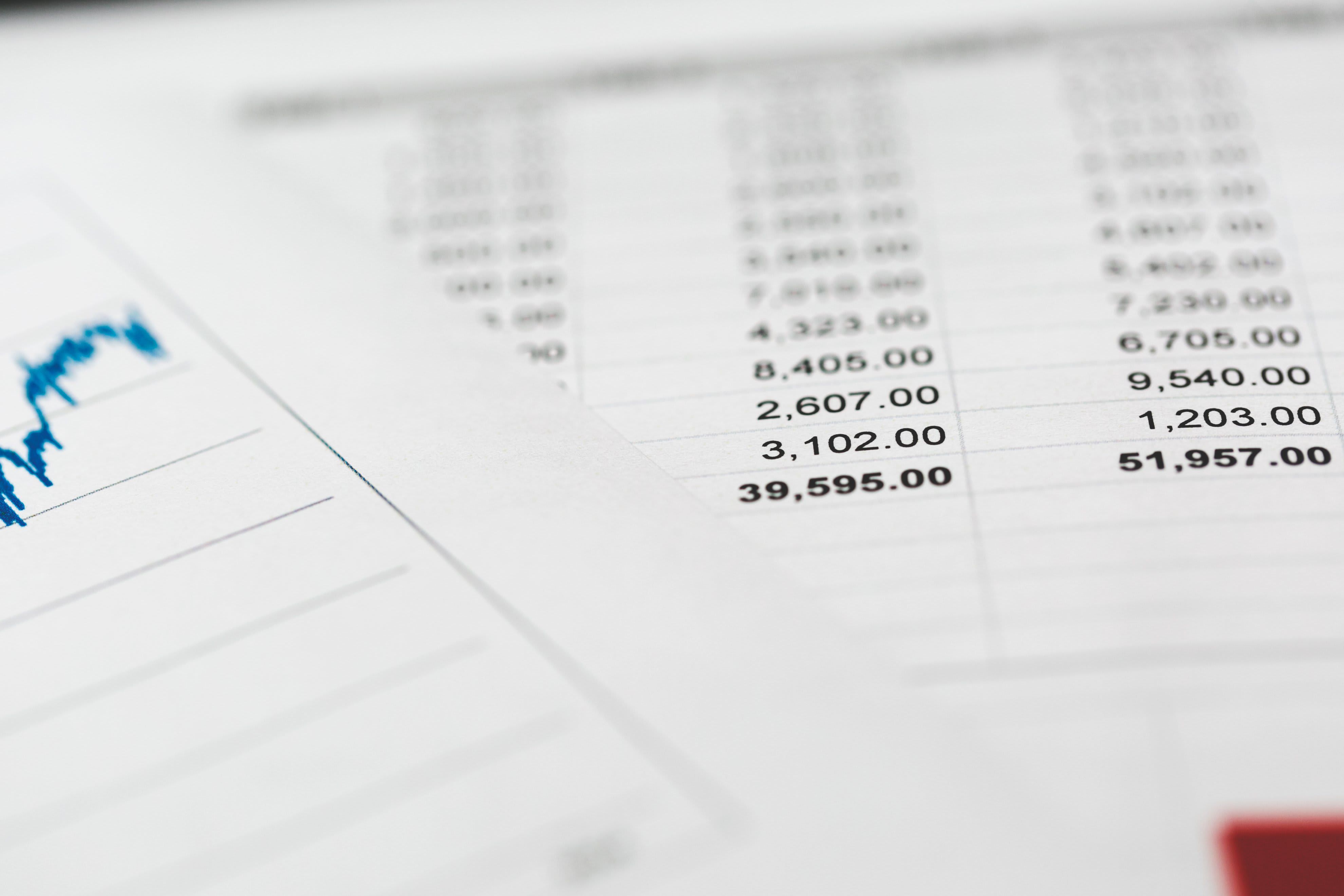 When it comes to getting a lender's approval to buy or refinance a home, there are 3 numbers that matter the most — your credit score, debt-to-income ratio, and loan-to-value ratio. These numbers can affect your ability to qualify for a mortgage and how much it costs you.
1. Credit Score
Your credit score is a three-digit number, typically between 300-850, that measures a person's borrowing history. There are three main credit bureaus that lenders work with including Equifax, Experian, and TransUnion. Each calculates their own credit score for you based on your payment history, how much debt you have, your credit limit usage, etc.
With your permission, lenders request your credit score from one or all of the credit bureaus through a "soft" or "hard" credit check. A "soft" check is done earlier in the mortgage process, like during a basic pre-approval. It doesn't affect your credit score in any way. A "hard" check is done when you're ready to submit an application. It signifies to credit bureaus that you're interested in opening a new line of credit, so it will have a small impact on your credit score (usually less than five points). The good news is, credit bureaus will typically only dock your score once within a 30-day period. So your score should only be affected once, no matter how many mortgage lenders do a "hard" credit check during that time.
2. Loan-to-value ratio
Your loan-to-value ratio, or LTV, is a way to measure how much equity you have in your home. One way to think of LTV is the percent you still need to put towards the principal in order to fully own your home. The higher your LTV, the more you're borrowing from your lender.
For a home purchase, lenders often have a maximum LTV (i.e. down payment minimum). Your exact LTV maximum depends on things like your property type, your loan amount, whether or not you're a first-time homebuyer, how you'll be using the property, etc.
If your LTV is greater than your lender's limit for your circumstances, you'll either have to increase your down payment or find a property at a lower price. If you buy a house with an LTV above 80% (meaning your down payment was less than 20%), your lender may require mortgage insurance.
3. Debt-to-income ratio (DTI)
Your debt-to-income ratio (DTI) helps lenders understand how much you can afford to pay for a mortgage each month given your existing monthly debt payments. Lenders add up what your monthly debt will be once you have your new home. Monthly debts can include any monthly payments for student loans, car loans, credit card bills, etc. plus your future mortgage payment. They then divide it by your gross monthly income (i.e. how much money you earn before taxes) to determine your debt-to-income ratio.
Lenders set DTI limits for their borrowers to make sure that you can comfortably afford your mortgage currently and in the future. If your DTI is higher than the limit for your circumstances, you may not be able to qualify for that mortgage. In fact, a high DTI is the #1 reason mortgage applications get rejected.
---
Don't have a lender? Our team works with some of the most straightforward, trustworthy home financing professionals. Among them are Stephen Chard and Rob Drum with Residential Mortgage Services. You are sure to receive top-notch, personalized customer service with these Loan Officers. They offer a wide variety of loan programs and will guide you in choosing the right loan to meet your needs.