5 Tasty Restaurants in Falmouth
There's nothing like indulging in a mouth-watering meal out on the town. While there are a good hand-full of restaurants here in the Falmouth area, some of the best aren't the ones with the flashiest signs. That's why we put together our favorite 5 tasty spots below.
Bon appétit!
Cuisine: Classic American cuisine with emphasis on fresh local ingredients
Address: 270 Route 1, Falmouth, Maine 04105
Falmouth's Foreside Tavern was created to be a neighborhood 'hub' for families, date nights, sports fans, and everyone inbetween. The menu is extensive, offering something for every palate.
Bonus: Foreside Tavern has many tasty options for those with dietary restrictions!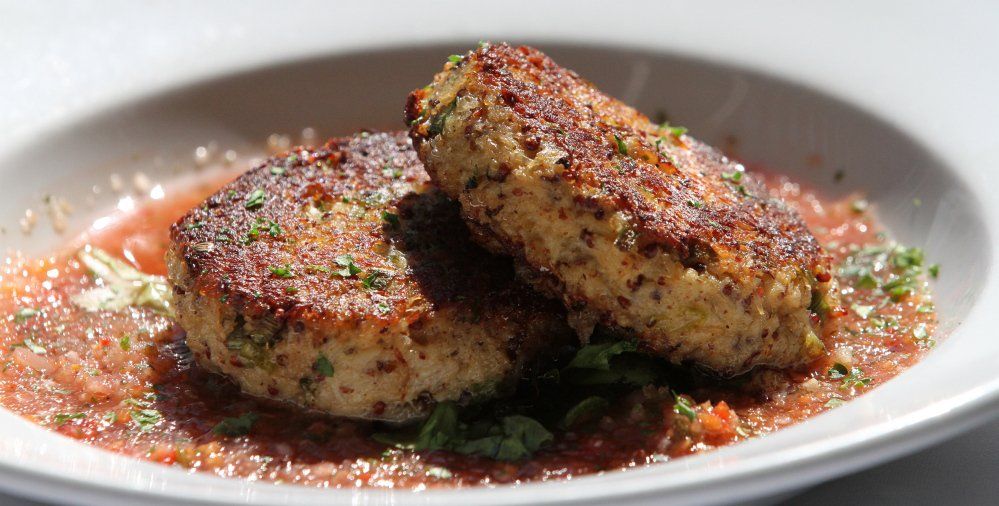 2. Hugs
Cuisine: Traditional Italian
Address: 204 Route 1, Falmouth, Maine 04105
Hugs is known for being one of the best Italian restaurants around. This small, cozy space offers quality Italian food and is great for date nights and smaller family celebrations. From classic family-style antipastas to seasonal specials like locally sourced haddock piccata, you won't leave disappointed!
Bonus: All meals come with family-style salad and their infamous pesto bread!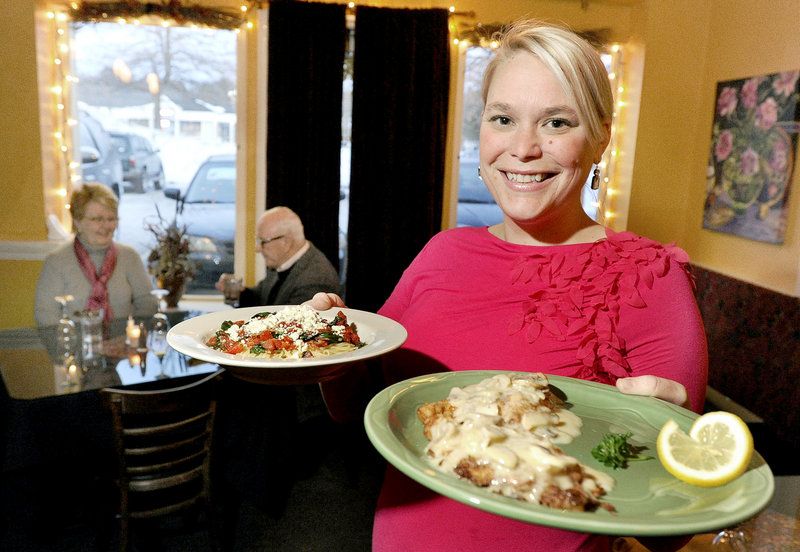 3. Orchid Thai
Cuisine: Traditional Thai food with creative presentation
Address: 202 Route 1, Falmouth, Maine 04105
Orchid Thai serves Traditional Thai food with a creative presentation. Chefs in their amazing open-kitchen use the freshest ingredients, from locally farmed vegetables, seafood and meats. Orchid also offers many of their menu items in lunch portions too, so you get just what you need.
Bonus: Fantastic happy hour specials!
Cuisine: Assorted sweet and savory baked goods, both classic and contemporary.
Address: 395 Route 1, Falmouth, Maine 04105
European Bakery has been operating for nearly 30 years, and their experience shines through the quality of their amazing delectables! They've got you covered with both sweet and savory croissants, cupcakes, pies, pastries and everything in-between.
Bonus: So many delicious options you'll have to go back for more!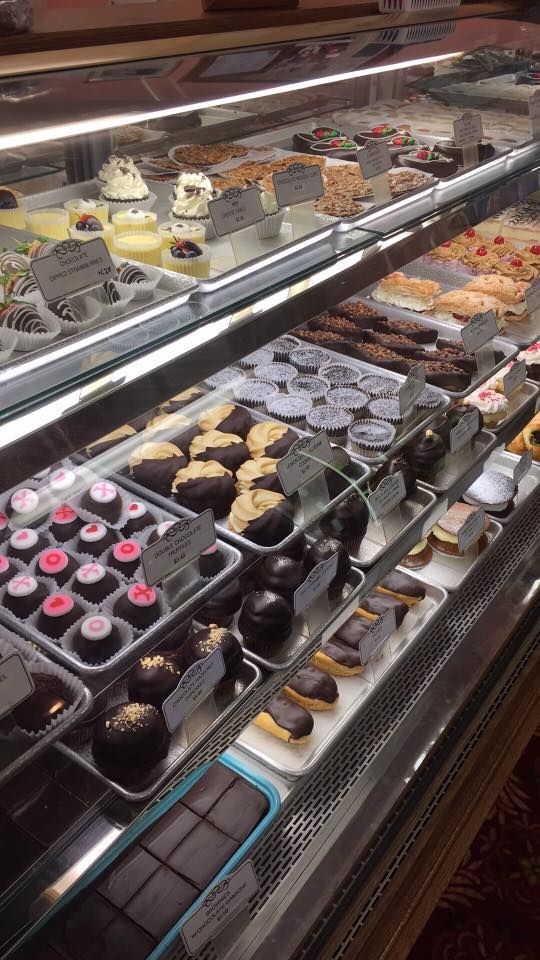 Cuisine: Fresh made meals to go
Address: 269 Foreside Road, Falmouth, Maine 04105
Town Landing Market has been a staple in Falmouth since the late 1800's. Families have been coming to the market for generations to enjoy their fresh sandwiches, pizza, hot meals, sweet ice cream treats, and shop their extensive selection of locally sourced goods.
Bonus: Grab a bite to go and walk down the hill to the Town Landing Pier/Beaches