Dog Days Of Summer - Dog Friendly Beaches In Maine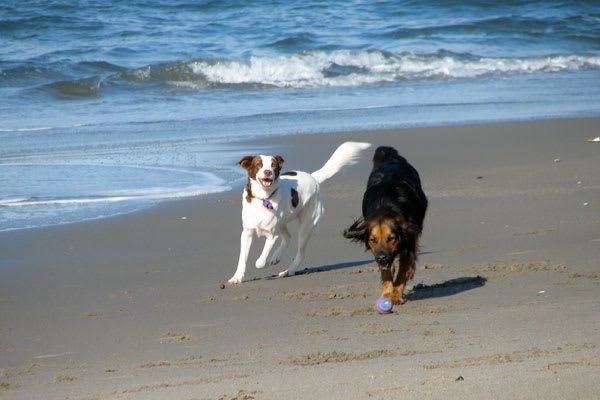 The dog days of summer are here! The busy summer season's reduced beach access hours can be a doggie downer, luckily there are still dog-friendly Maine beaches where our beach-loving pups can romp with their furry friends, do the doggie paddle and fetch frisbees in the sand.
Greater Portland loves dogs and still serves up dog-friendly beach hours at many of its beaches during the peak summer season. Southern Maine is known as The Maine Beaches region and it is renowned for its sandy beaches and designated dog-friendly summer beach hours whereas the Midcoast has a predominantly rocky shoreline but there are still dog-friendly sandy beaches to sniff out. Maine Today came up with a list of 13 dog-friendly summer beaches from York to Camden that your dog will want to sniff out. Some of them even offer off-leash play benefits. Just be sure you observe the posted rules so your dogs four-paw fun doesn't impact other beachgoers or wildlife and remember to clean up the poo!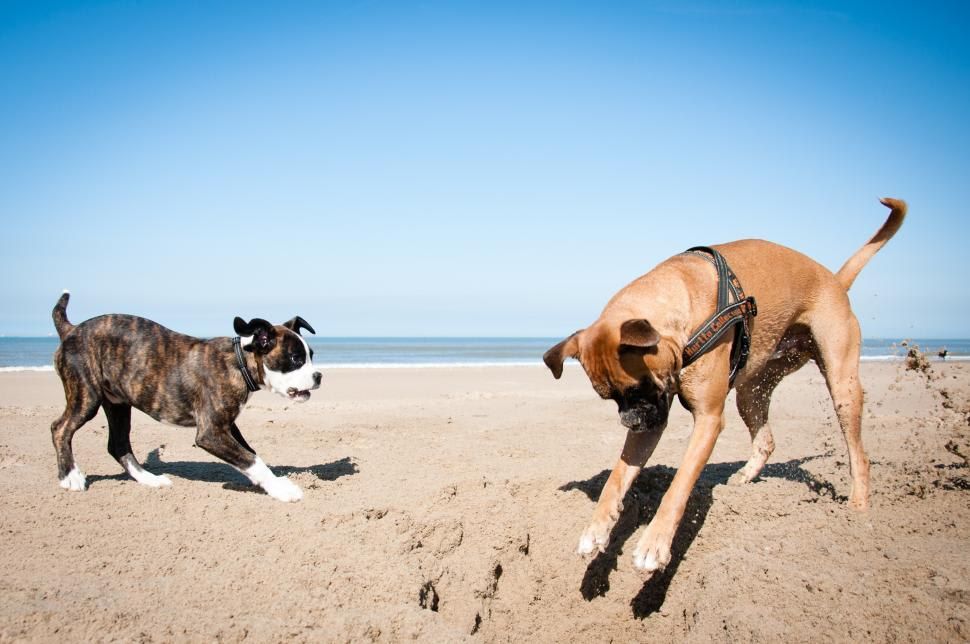 Click here for the full article from Maine Today which includes the list below along with summer hours, restrictions, and tail-wagging features.
1. LONG SANDS BEACH, YORK
2. GOOCH'S BEACH, KENNEBUNK
3. MIDDLE BEACH, KENNEBUNK
4. MOTHER'S BEACH, KENNEBUNK
5. BAY VIEW BEACH, SACO
6. KINNEY SHORES, SACO
7. PINE POINT BEACH, SCARBOROUGH
8. FERRY BEACH, SCARBOROUGH
9. HIGGINS BEACH, SCARBOROUGH
10. WILLARD BEACH, SOUTH PORTLAND
11. EAST END BEACH, PORTLAND
12. HENDRICK'S, SOUTHPORT ISLAND
13. LAITE BEACH PARK, CAMDEN