Farm To Table - Best Farmers' Markets To Visit In Maine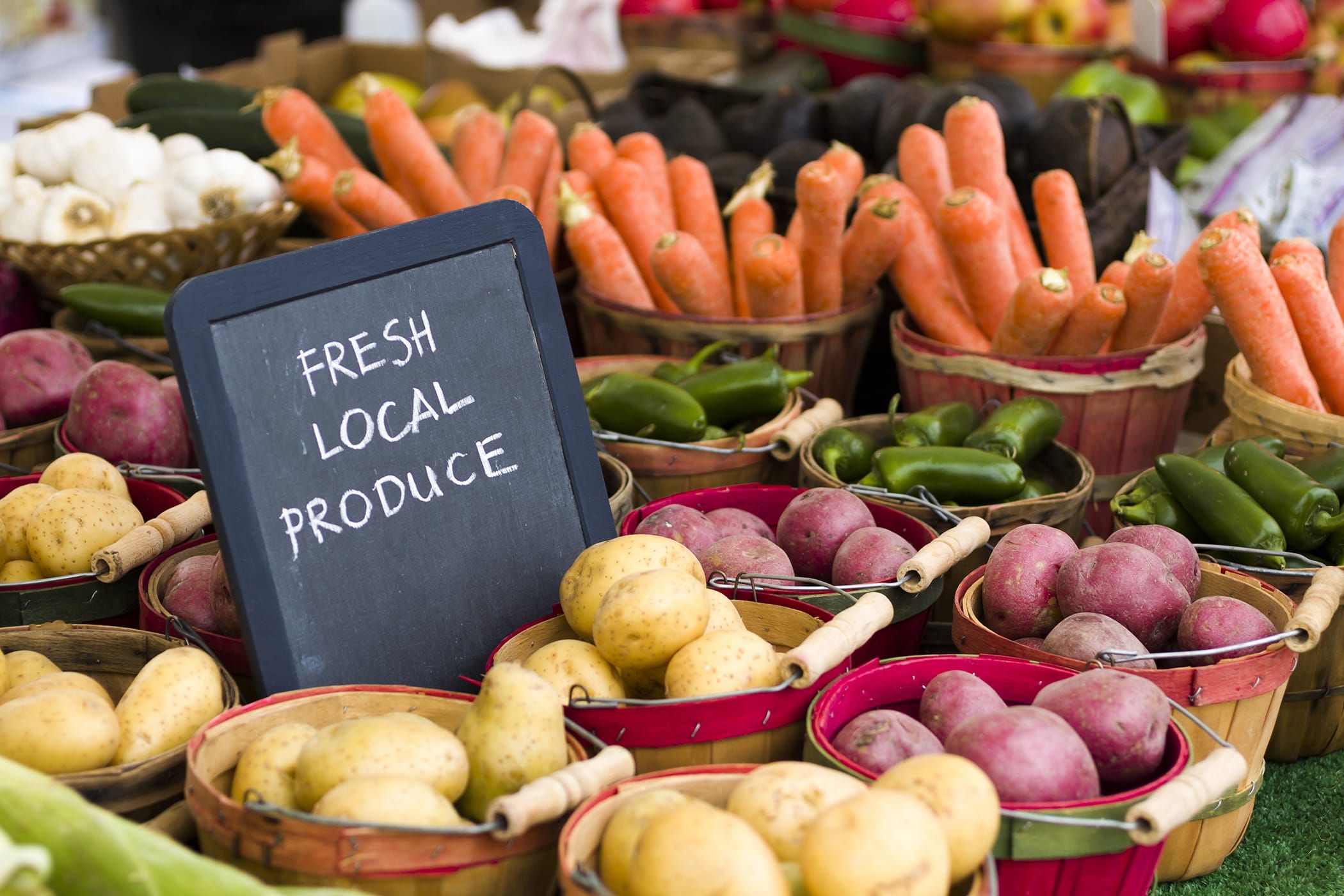 Who doesn't love a great Farmers' Market?
The popularity of Farmers' Markets is growing according to the US Dept. of Agriculture. What was once a niche shopping experience for the wealthy and ultra health conscious has become mainstream. They are now booming in cities and small towns across the nation, simply put they aren't just for farmers anymore. Vendors have even expanded their offerings to appease the diverse populations that have a peeking interest in the farmers' markets. You can find ice cream, homemade soap, flowers, and even beer to go along with your organic beets and mushrooms!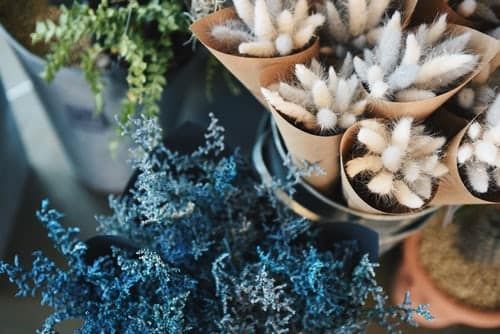 Here in Maine, we are lucky to have a number of Farmers' Markets so we've compiled a list of the 10 best based on a few criteria: number of amenities, technology improvements, the variety of items, nearby population, and number of organic vendors.
1. Rockland Farmers' Market - Rockland
2. United Farmers' Market Of Maine - Belfast
3. Kennebunk Farmers' Market - Kennebunk
4. No View Farm & Bakery Coop - Rumford
5. Skowhegan Farmers' Market - Skowhegan
6. Belfast Farmers' Market - Belfast
7. Kittery Community Market - Kittery
8. Auburn Farmers' Market - Auburn
9. Scarborough Farmers' Market - Scarborough
10. Western Maine Farmers Coop - Rumford
To find a Maine Farmers' Market near you, check out the Maine Federation of Farmers' Markets site and enjoy!
No time to shop the local market and prepare a fresh farm-to-table meal? No worries, you are certainly not alone! Lucky for us Mainers, not only do we have plenty of Farmers' Markets around but there are also a number of Farm To Table restaurants to enjoy across the State, find one near you. Cheers, eat fresh and eat local!!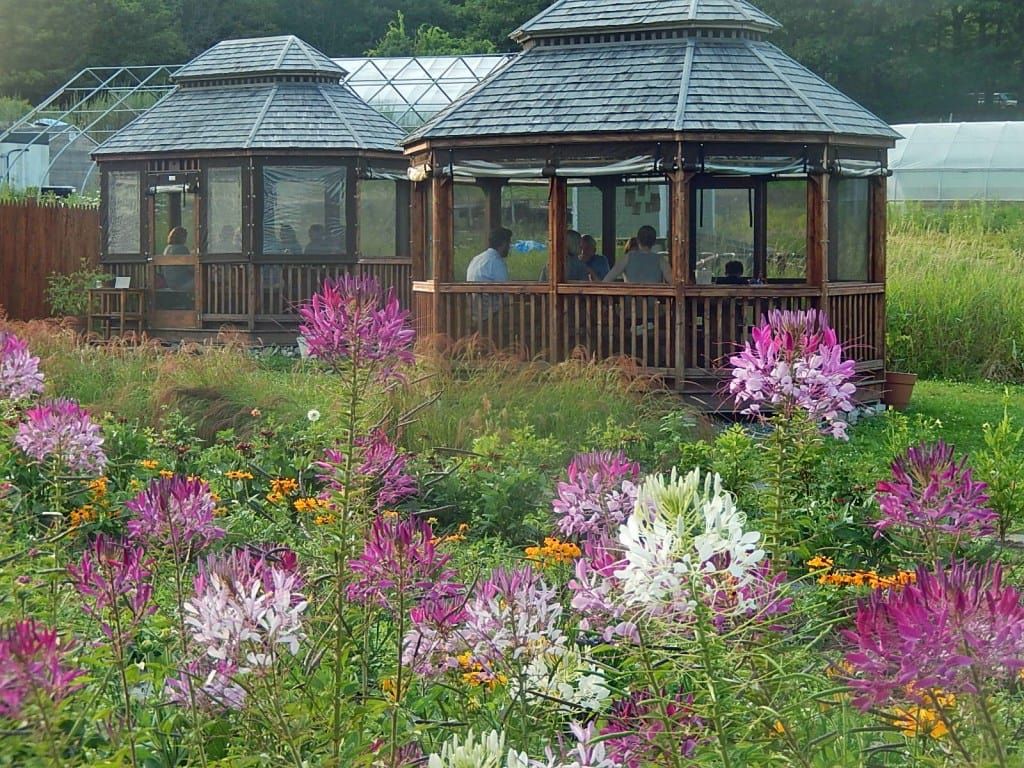 The Well at Jordan's Farm, Cape Elizabeth