Maine Summer Bucket List 2018
We can all agree that Summer in Maine is short - how many of these activities can you check off your list?
1. Find a swimming hole - Cooling off in a local swimming hole is a Maine summer staple but finding them can sometimes be an issue. Down East Magazine has put together some popular spots that aren't so secret.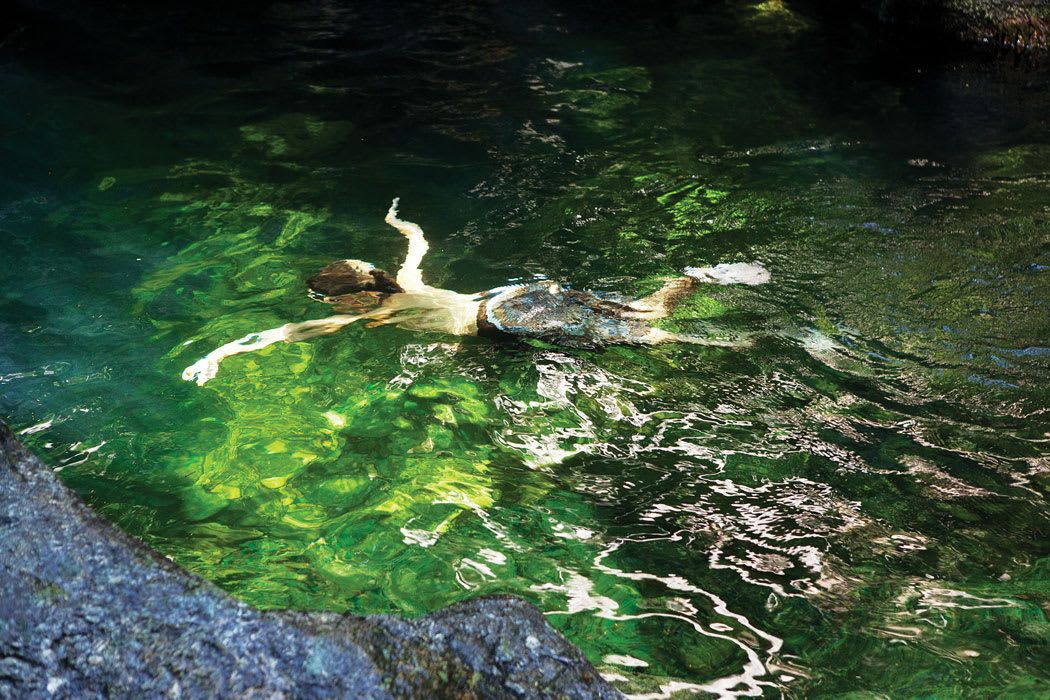 photo by Little Outdoor Giants - Emerald Pool
2. Dine on an Island - As amazing as it is living in, or visiting, Portland, Maine - it's even more amazing how easy it is to escape it! Hop onto Casco Bay Lines ferry and spend a day on one of the many beautiful islands along the coast. Check out Maine Today's list of offshore restaurants to enjoy!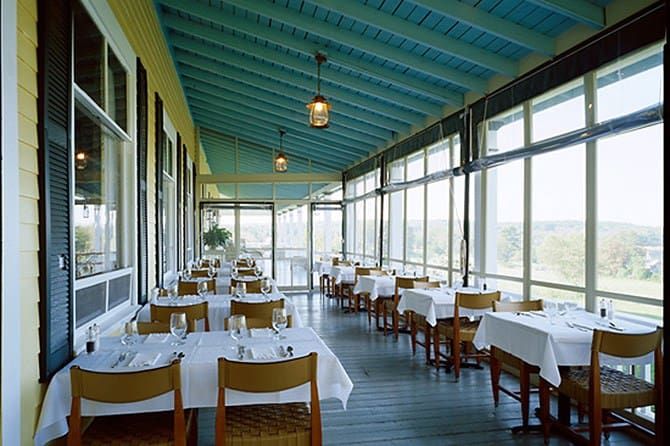 3. Go Paddling - Canoe, kayak or paddleboard 'til your heart's content in these picturesque, calm waters. You don't have to be an expert to explore any of them and you don't have to go far to find them... you don't even have to own your own kayak, canoe or SUP. Check out these places to rent!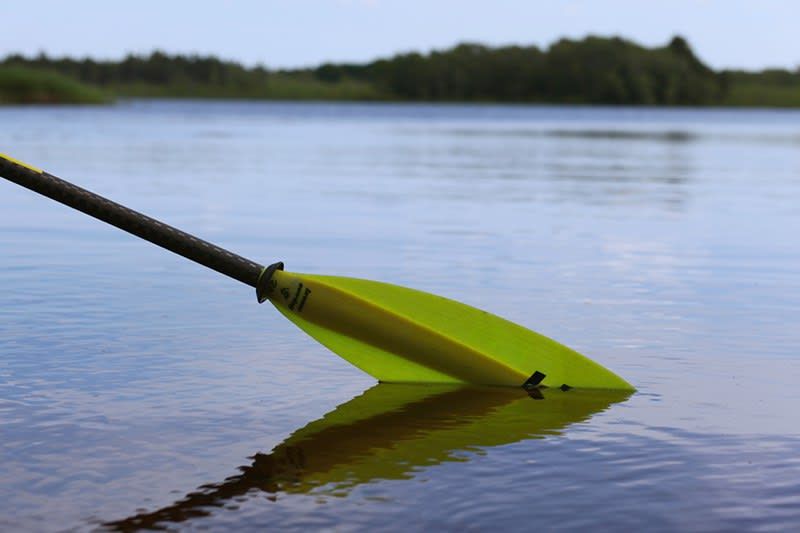 Elizabeth Hartsig photo
4. Eat Pier Fries in Old Orchard Beach - I know it sounds crazy but this is a summertime must do! These famous fries can be loaded up with salt, vinegar, and ketchup then indulge on the beach or find a bench and take in the scenery. Trust me, you will crave them come late winter! Ps. Eat your fries after you do the rides at Palace Playland!!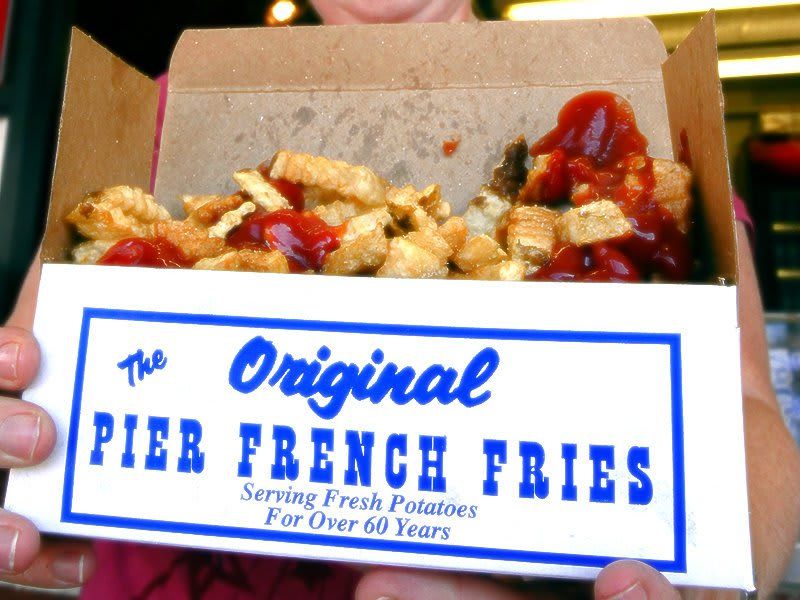 5. Eat Lobster From A Shack - When you live in Maine, eating lobster doesn't seem so special but enjoying a fresh Maine lobster roll or cracking open a fresh Maine lobster while sitting at a picnic table watching the waves crash over the rocks is a Maine summer must-do. Take in the salty air and take cover from the seagulls that will no doubt be swooping down to try and snag your food, can you blame them?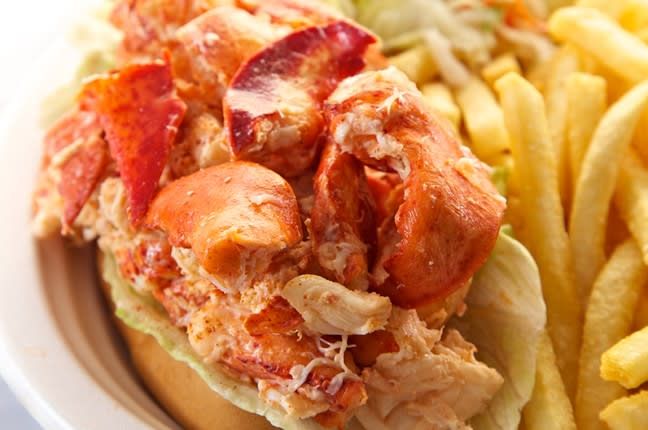 6. See an outdoor concert - Live music, outside, because it's beautiful out there and Mother Nature has amazing acoustics. There are a host of free outdoor concerts around Southern Maine. You bring the blanket, some snacks, and someone you really like to share the evening with. Some favorite venues are LL Bean in Freeport, Deering Oaks and Eastern Promenade in Portland, Millcreek Park in South Portland but these are just to name a few, check your local paper for a concert in the park near you!
7. Hit the beach - People flock from all over the world to experience our local beaches. We are lucky enough to have them so close, take advantage and make a day at the beach top priority for this summer!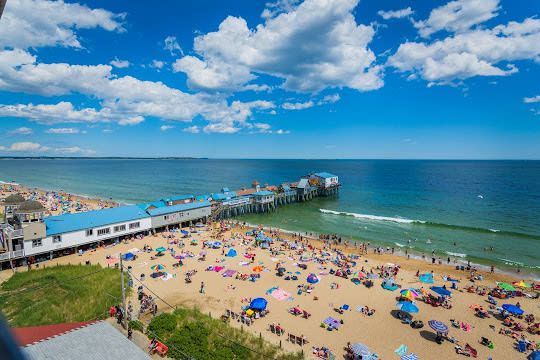 8. Catch a movie at the Drive-in - Drive-in movie theaters are classic and there are only 7 left in our great state. Grab your chairs, blankets and bug spray and head to the Drive-in nearest you to enjoy an evening of the latest flicks.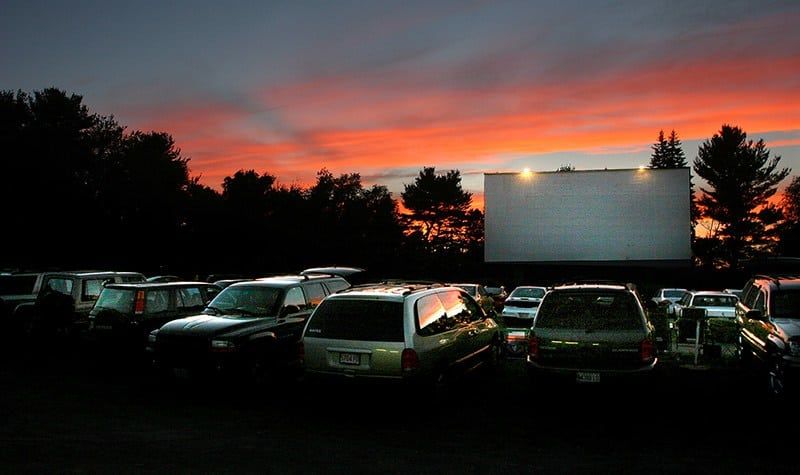 9. Go for a hike - Summertime in Maine is all about getting outside. Hiking can be a great way to see pieces of Maine you've never seen before. Maybe you are looking to take on Katahdin but we found a list of 10 casual hikes with great views that aren't quite as much of a challenge.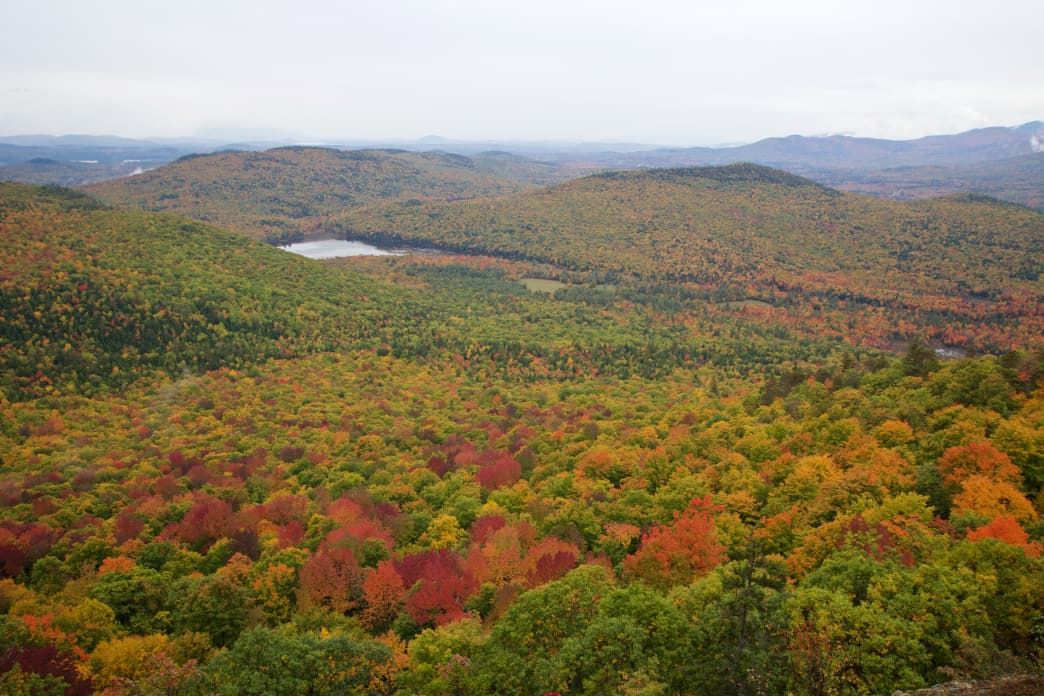 10. Catch a Sea Dogs game - Summer and baseball go together like hand and glove or like ice cream and chocolate chip cookies (aka the Sea Dog Bisquit!). Round up the family and take a trip to Hadlock Field for a game and be sure to say hi to Slugger for us!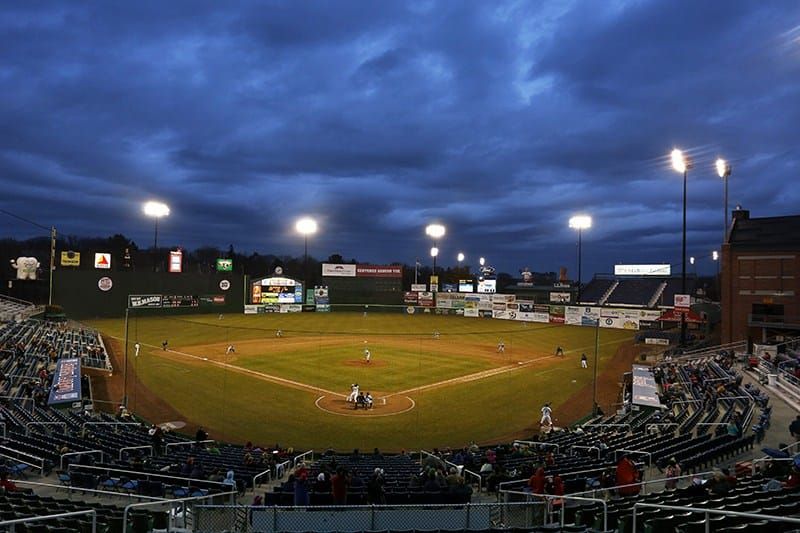 Enjoy the rest of your summer!