OPEN HOUSE LIST FOR ST. PATRICK'S DAY WEEKEND - MARCH 17 & 18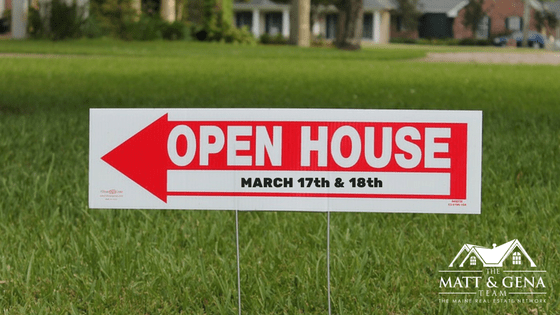 Greetings, and welcome to our weekly Open House List for March 17th and 18th in Cumberland and York County! We've compiled our favorites for this list. With St. Patricks day on Saturday, luck is in the air so put on some green and come check out these open houses!
Have questions? Want a private showing? Contact us with no obligation.
BRUNSWICK
[MLS:1340637]
[MLS:1339947]
CAPE ELIZABETH
[MLS: 1341473]]
[MLS: 1341238]
CUMBERLAND
[MLS: 1338993]
[MLS: 1341013]
[MLS: 1332759]
[MLS:1332759]
FALMOUTH
[MLS: 1341369]
[MLS: 1341405]
[MLS: 1339241]
[MLS: 1333855]
GORHAM
[MLS: 1341273]
[MLS: 1341022]
[MLS: 1340786]
[MLS: 1339808]
[MLS:1333990]
GRAY
[MLS:1340986]
PORTLAND
[MLS: 1341675]
[MLS: 1341411]
[MLS: 1341272]
[MLS: 1339350]
[MLS: 1338884]
[MLS: 1338883]
[MLS: 1338882]
[MLS: 1338881]
[MLS: 1338878]
[MLS: 1338242]
SCARBOROUGH
[MLS: 1340627]
[MLS: 1341546]
[MLS: 1341453]
[MLS: 1338394]
[MLS: 1310607]
[MLS: 1341009]
SOUTH PORTLAND
[MLS: 1341396]
[MLS: 1340990]
[MLS: 1341230]
[MLS: 1327157]
WESTBROOK
[MLS: 1339594]
[MLS: 1338348]
WINDHAM
[MLS: 1337629]
[MLS:1341460]
[MLS:1340638]
[MLS:1341341]
YARMOUTH
[MLS: 1336181]
[MLS: 1341508]
[MLS: 1340989]