The Future Is Now: Top 10 Ways To Turn Your House Into a "Smart Home"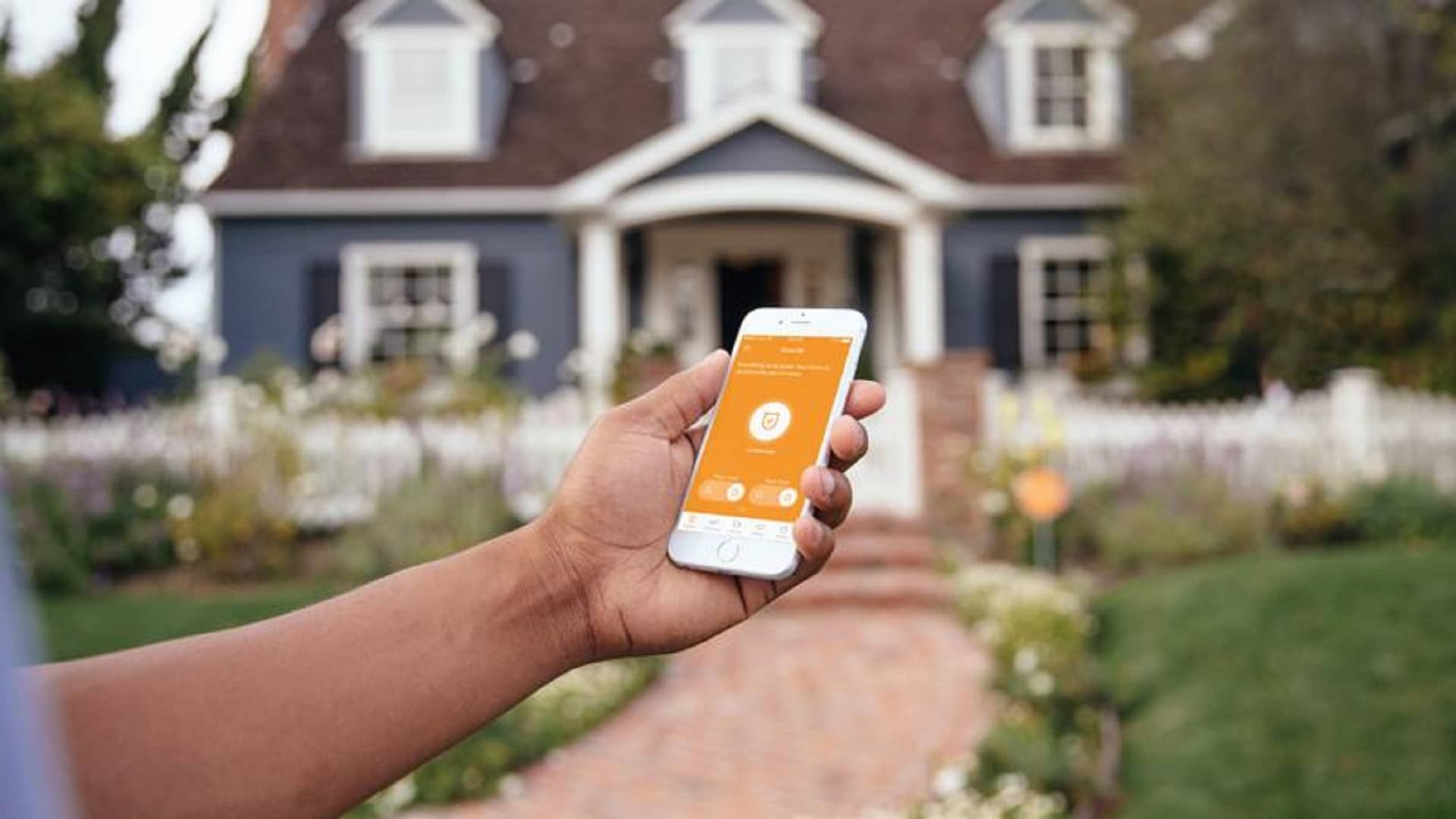 We've all been hearing the term "Smart Home" a lot lately and it's for a good reason. Having a smart home can not only make your home sell faster, it can make your home much more efficient. And it's more affordable than you might think! Here are 10 of the easiest, coolest, and relatively inexpensive ways to up your smart home game with smart home devices.
1. Add Smart Plugs - These plugs are great because you can turn lights/lamps on or off using your phone or assistant. You can also program lights to be turned on or off at specific times which can be great if you are traveling and want it to appear like someone is home.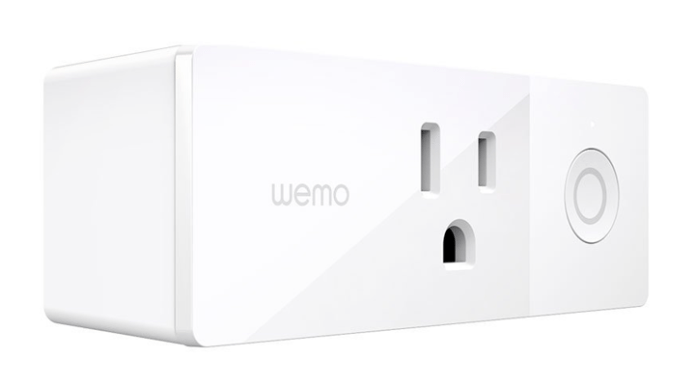 2. Add Smart Switches - These are more complicated because they require hardwiring. As with the plugs, you would use these to turn lights or fans on and off remotely or use your assistant. They come in traditional on/off or as dimmers.

3. Add Amazon Echo/Echo Dot or Google Home - These act as a hub to pull all of your smart accessories together. You can give multiple commands to your device hub ranging from playing music from various cloud-based music services to turn on/off lights (see #1 & #2 above). You can also adjust your home's temperature with supported wifi enabled thermostats or simply ask "How's the weather outside?". The possibilities are endless with these devices!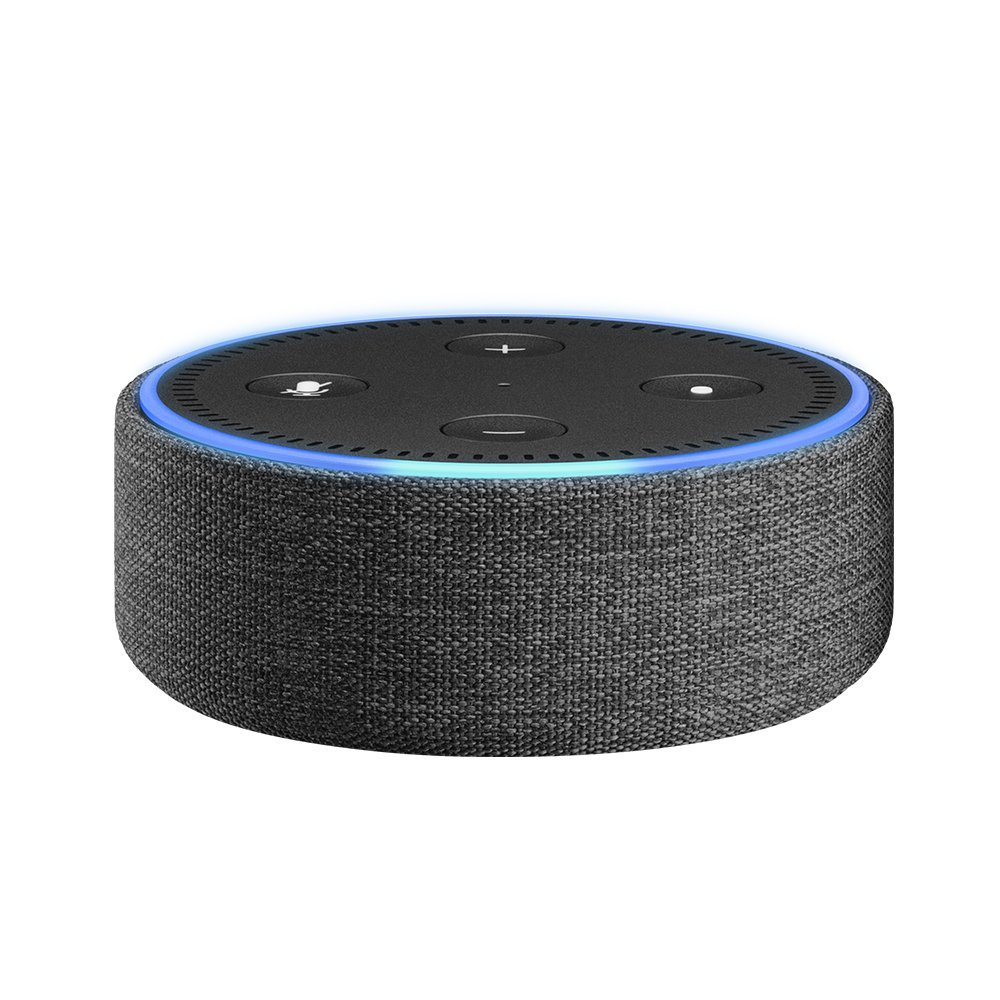 4. Add a WiFi Enabled Garage Door Opener - Chamberlain makes a device that you can add to your existing garage door opener. You can automate the garage opening and closing through other items on this list and also receive alerts if the door stays open for an extended period of time.

5. Add a Wifi controlled Thermostat - A number of companies offer these including the Nest. With the Nest Learning Thermostat, you will be asked during installation what your desired temperatures are (heating and cooling). For efficiency, the Nest tracks motion in your house so that if it detects that you aren't at the house any longer, it will adjust the thermostat automatically to the more energy efficient temperature. You can make adjustments from your phone through the Nest App or from #3 on the list as well as any number of other wifi controlled devices using IFTTT (see #10 below).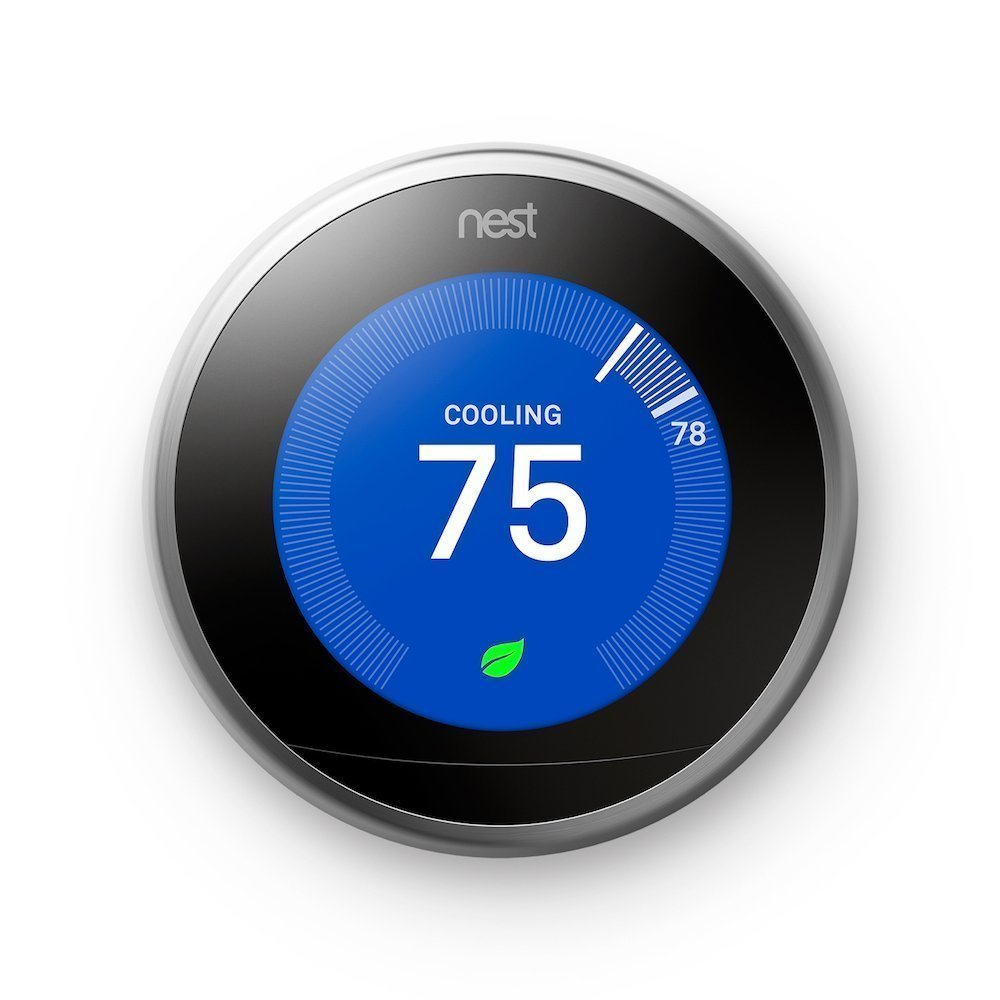 6. Add a Wifi Controlled Alarm - Nest also offers a home alarm system. It is extremely easy to set up using their app. Their system comes with a main hub (keypad and motion detector), two fobs (for arming and disarming), and two window/door sensors. The hub can be armed and disarmed by using either the keypad or app on your mobile device. The window/door sensors not only can detect whether or not the door or window has been opened, it can detect motion (which can be deactivated as well). This system can also send alerts to your phone!

7. Add Cameras - Wifi enabled cameras (interior or exterior) can be a great way to help keep your home secure. Most have motion-detection which triggers the camera to record. The triggers can also be set to interact with other devices on this list. For example, if the motion detection is triggered and the camera turns on, it can also enable lights to turn on!

8. Add A Smart Home Lock - There are many lock manufacturers with wifi enabled features. These smart locks can also be used in conjunction with some other items on this list. You can have it set to automatically lock when you leave your driveway or unlock when you return home.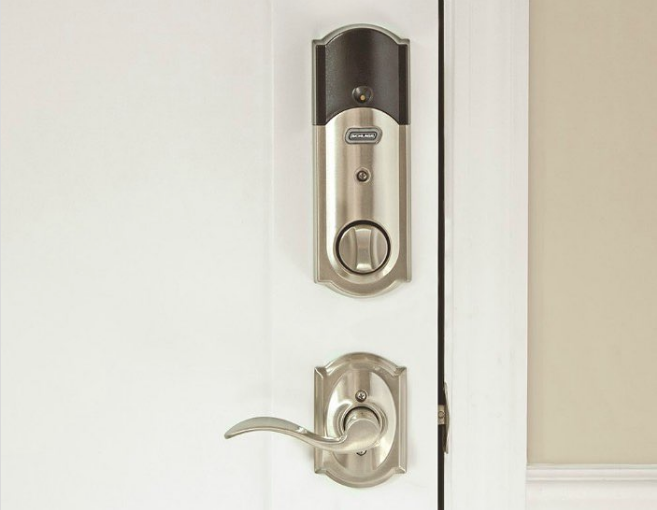 9. Add Snap Power Receptacle/Switch Plates - While these aren't connected to wifi like others on the list, these plates are used to replace your current plates covering receptacles or switches. SnapPower makes these with a nightlight and also a USB charger built into the actual plate. With the nightlight, the plate detects when a room is dark and the LED light will come on and stay on until it detects light again. They are super easy to install!


10. Use IFTTT - IFTTT is an abbreviation for "if this, then that". It is an app designed as a command to have one function occur if triggered by some other function. The IFTTT app has hundreds, if not thousands of ways that you can tell your various devices to work together. For example, you set up a recipe that commands your garage door to open when you arrive home (using your cell phone location) which would then trigger specific lights to turn on and your thermostat to turn up. The possibilities are endless!!

BONUS TIP - Upgrade Your Wifi!! With nearly all of these "smart" upgrades requiring a wifi connection, you could notice a slowdown of your wifi. If you decide to use a few of these devices, you may want to think about upgrading your wireless router as well. Google has a new system that allows you to put their wifi routers in various places throughout your home so you can continue to have high-speed internet with no dead spots.