Summer vacation looks a bit different this year so we're helping you embrace the STAY-cation!
We're all trying to stay closer to home this year and while that might mean your typical summer vacation was canceled, it doesn't mean there's no way to enjoy the summer. So, we've compiled a list of staycation spots within driving distance of the Greater Portland area. Stay safe and enjoy!
1. Charter a Boat Trip with Sail Maine
Sail by the hour or for multiple days. A charter includes a captain and up to 6 passengers. Take advantage of seeing Casco Bay from a different perspective. Learn a new skill or simply kick back and enjoying a sunset cruise. Either way this is an experience full of excitement and is located in the heart of Portland's Old Port Harbor at the downtown water front. Direct info below:
2. Mount Abram Ski Area and Bike Park
Located about 90 minutes NW of Portland (you can take the scenic route 26 the whole way) and practically land at the base of Mt. Abram. This year they kicked off their first season of the mountain bike park. They've been grooming trails for the past two summers and they are open in full swing as of this year. Not only is it close to Portland, but after you're finished ripping through the twists and turns, you can head over to the nearby town of Bethel and grab some of the locals' favorite food from Le Mu Eats. If you've never had their Bahn Mi or Angry Rooster sandwich, you're in for a TREAT! More info below:
Open for the season with lift access Thursday-Sunday 9-5! Live Music in the Westside Beer ...
3. Camden Hills
If you're up for a lit longer drive (about 3 hours) that will yield beautiful views, great hiking and local taco fare (check out Cold Toes Tacos), Camden Hills State Park in Camden, ME is a great place to spend your day. While you're there, you can hike up or drive to the summit of Mount Battie which has an incredible view of the Penobscot Bay and historic lookout tower. Check out the Camden Hills trails system here:
4. Crescent Beach
This summer is hot! Crescent Beach State Park is a perfect spot to post up and spend the day cooling off in the Atlantic Ocean playing whatever island get-away music takes you to the Bahamas in your mind. This is a public recreation area in Cape Elizabeth that features a mile-long, crescent-shaped beach for swimming and sunbathing, fishing, sea kayaking, and trails for hiking and cross-country skiing. More info below: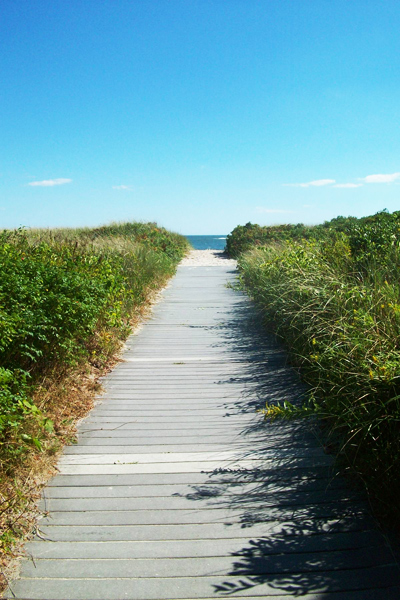 The signature feature of Crescent Beach State Park in Cape Elizabeth is the mile-long arc ...
What do you have planned for this summer?
If you're like [ME/US], the summer also means moving. If you're planning on selling your home this summer, let's talk.
Click Here